Hello, I'm Jo
I'm an experienced content and copywriter based in Cardiff, Wales. I've been writing for businesses and organisations for the best part of 20 years. I've worked with some of the biggest brands across the UK, as well as SMEs and start-ups, and I love the power of words.
Having worked at top PR and marketing agencies for the last two decades, I offer my clients agency quality copy and content.
Great copy is always worth investing in. It can propel a brand, secure a deal, persuade the masses, touch an individual and boost the bottom line. Take a look at what I do...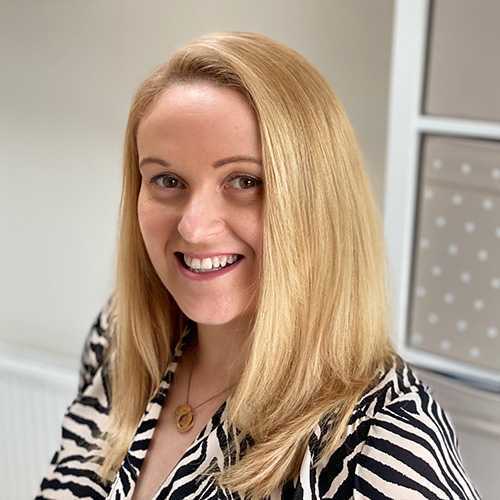 My services
I'd love to talk to you about your copy or content requirements. These are just some of the services I offer.
Need fresh copy and content for your business?
Talk to me today about your content and copywriting needs